STAR WARS CELEBRATION continues to be full of win! Fantasy Flight Games previewed STAR WARS X-WING WAVE SEVEN along with other cool goodies including a full display of all ARMADA Expansions !
FRIDAY
Many of the Scummy Star Brothers in The Outer Rim have been delighted by Wave Six which introduced The Scum & Villainy Faction starting with SCUM Wave One! I am very pleased to see that Wave Seven continues to build the faction with an Aces sized two ship set.
SCUM Wave 2
brings us the much loved Hound's Tooth and another Mandal Motors HUTT favorite with the Kihraxz Fighter!
I love Wave Seven!
These ships are going to bring the overdue fixes to ordnance, and we are getting two more absolutely wonderful SCUM Ships! How about being able to really build that HUTT Cartel now? YES!!!
The ranting of Internet haters always provides some laughs for me. When you see negativity about something that you enjoy, you can get upset or you can be thankful that you have coolness and serenity in your life.
With the STAR WARS FORCE AWAKENS teaser and
FFG X-WING news
, I am pretty content now with this years
CELEBRATION
. There are however a few more surprises that I did enjoy such as the
BATTLEFRONT news
.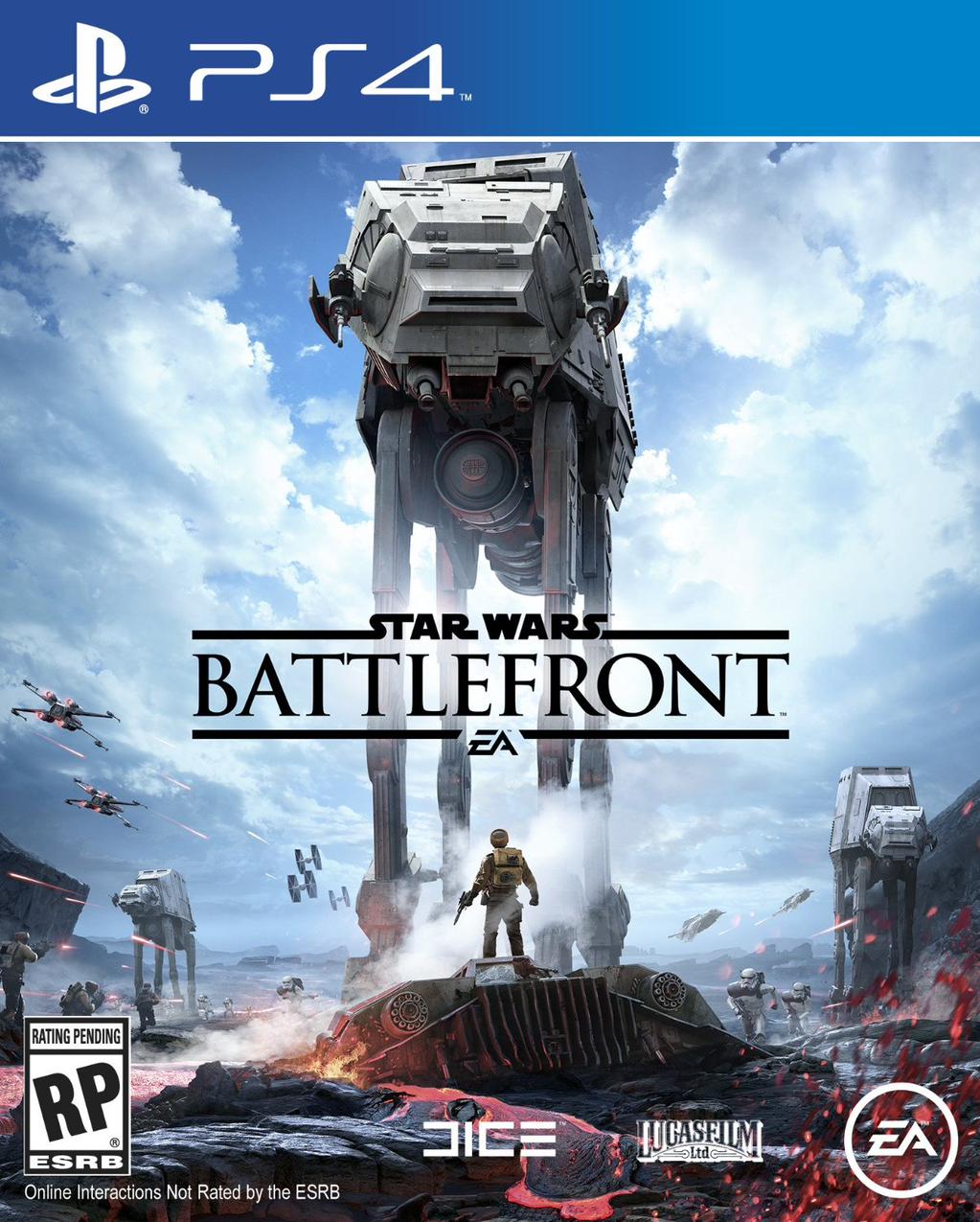 I am not a big video game player. The new images and trailer for STAR WARS BATTLEFRONT look so great that I may just have to get into this one. It will be the first video game I have purchased in years. The games are getting scary good these days. I kinda like it!
I have been looking at a lot of Celebrations images. When this cute little Bad Robot cosplayer came up amidst a page of Storm Troopers and Slave Lieas I had to smile. Somebody with a real understanding of what is cool went the extra mile with their fun costume! The new STAR WARS Films are going to bring us all kinds of cool new toys. JJ Abrams and his supporters on The Bad Robot Team are going to have a lot of the credit for all the coolness to come.
Very Happy Boss out!