Dat Mouse held the D23 event this weekend, and some bits of STAR WARS came from the Outer Rim Territories. It is hush hush for now but we got the cool-ass Drew Struzan EPISODE 7 Poster and some Lego Toys!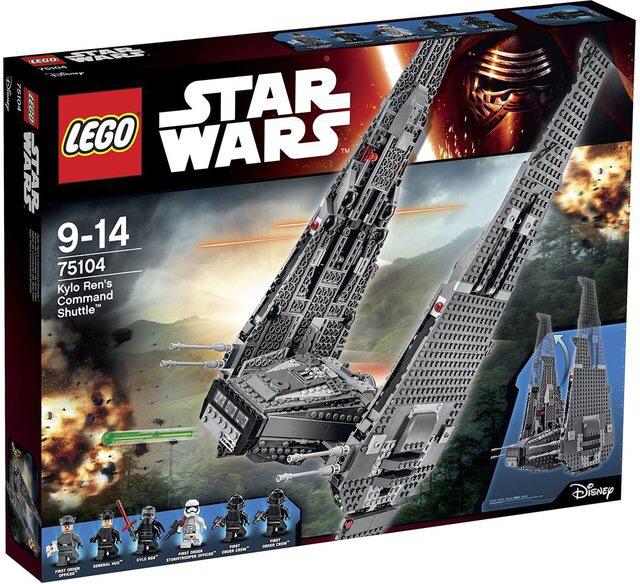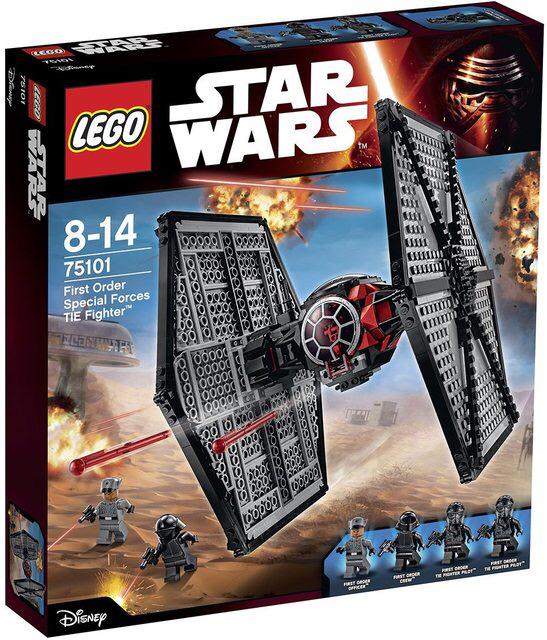 Does anybody still not think that all of these ships will be in our X-Wing Games?!?!?!
I am looking forward to buying all of it. Come on Fantasy Flight Games... get it out, yesterday!
Two of my long time reliable Movie-news-peeps; Super Star-Nerd Chris Harloff and his Jawa sidekick Mark talk about Rouge One. This sounds fun and looks good thus far. If they keep it dark and it ends with Vader chasing down Princess Leia... glorious. Carrie's daughter was buzzed during Celebration a few months back, to be playing her retro-young mom in this film. Yeah Leia and Vader... are going to be in this for sure.
More news coming soon... Star Wars Toy Day is September the fourth. That should be when we see
the new FFG Episode Seven goodies
... for real.
Boss out!