This was another great year!
I always enjoy the Inflight with Chris.
HAPPY 20TH ANNIVERSARY FANTASY FLIGHT GAMES!
The STAR WARS news was great, of course. We have seen the new Wave 8 goodies and the glorious new Imperial EPIC Expansion. The new top secrete info presented in this video include some hints at E7 Products.
Chris told us as much as he could about the forthcoming EPISODE SEVEN Releases. Basically they are on the water right now, and the FFG contract allows for them to start releasing these new products along the same timeline as other game companies such as Hasbro. I would expect to see something cool on
Force Friday
and around Christmas or early in Q1 2016.
Anybody care to wonder what special product is out there
on the water
right now? I am so happy that new X-Wings and TIE Fighters from E7 are in route. I think we can expect to see a new updated Falcon and the Kylo Ren shuttle too.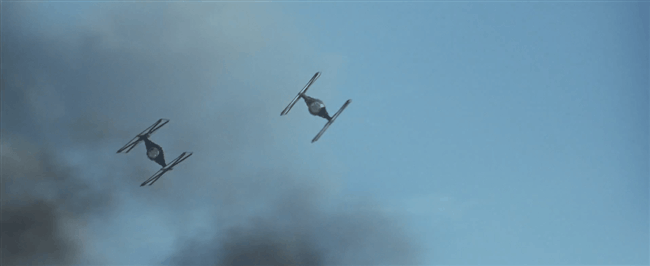 These are exciting times to be a member of The STAR WARS Family...
Well gang that about covers the good stuff from this years GEN CON. It was a quite year for ARMADA, but we did get to see the Wave II Expansions on the shelf. It all looks great!
I will leave you with the new Black Squadron TIE Fighter, which is one of the little things coming soon that makes me very happy. The little things count...
THURSDAY & FRIDAY
Very Happy Boss out!