FFG brings the NEW STAR WARS Film Era with a full preview of Wave Ten in their
I'll Show You The Dark Side
article! Look to The NEW Films and REBELS my friends, this is where the wonderful new toys are coming from from now on.
First Order Star Brothers and Sisters... we have
REN-BAT
!!!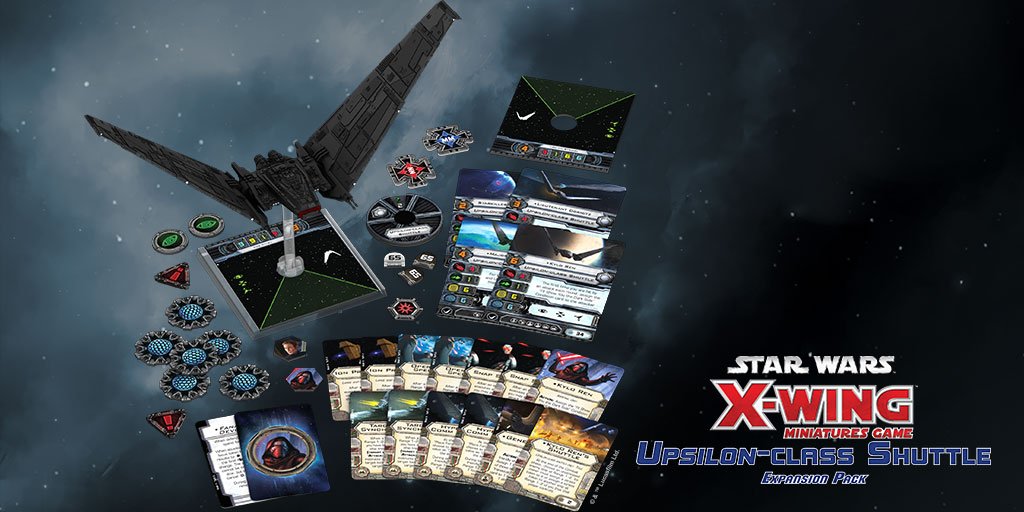 We also have wonderful Sabine... again, and that is just a fun and cool surprise... I LOVE IT!
The Force Awakens also brings us an odd but a cool little SCUM Ship... that ain't an EPIC HUGE Ship... GRRrrr...
Well there we go gang... X-WING WAVE TEN. Keep doing great work Fantasy Flight!
HAPPY Boss is going to bed now... and dreaming about BATS!