I have been happy about the TIE Aggressor since I knew about the contents of the expansion. This ship brings a lot of fun and general improvements to The Imperial Fleet. Sure some meanies say it is a bad ship but for the most part they are meta-dopes and their opinion does not matter to us. We know The REAL FFG STAR WARS Spaceship Game is EPIC!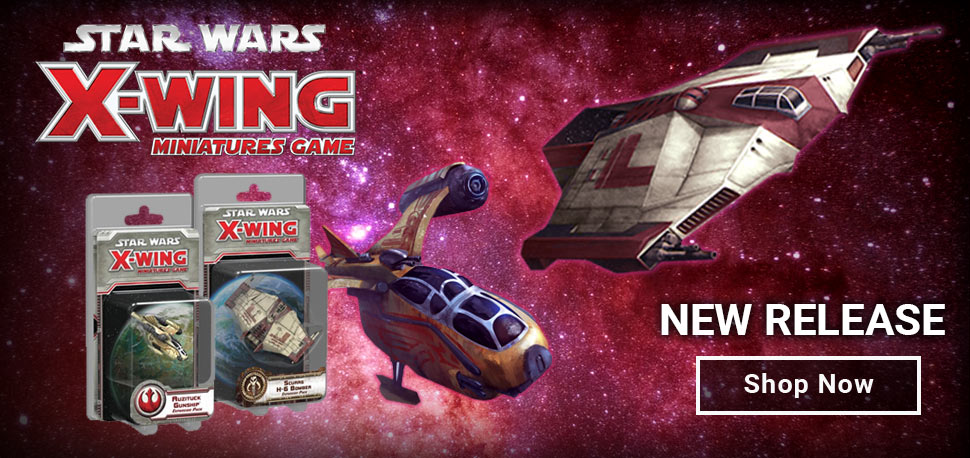 I have not made my Wave 11 purchases yet, because I bought all kinds of wonderful Yamato 2199 and 2202 ship kits... hurray! Now of course the TIE Aggressor Expansion has sold out at most of the popular venues and I have to giggle about it.
DAT GLORY!!!
Remember the K-WING drama... and now that excellent ship has been OOS for months... for reasons.
...no it ain't!
Come Hell or High Water... this Glory Will Be on My Table soon!
Dam you FFG... next time you release a cool ship like this... MAKE MORE (I only need 6) !!!
Amused and Mildly Aggravated Boss out!